• GODOX • Lighting • Photography
BUY FROM AMAZON BUY FROM B&H PHOTO Amazing pocket flash that gets the job done. A couple of years ago, I invested in the Godox V1 Round Head Camera Flash. It was the first Godox light that I added to my camera kit and ever since I've been a fan of the brand. I have several Godox strobes at my disposal, but none of them are like the AD100 Pro, which works as a great compliment to the V1, as well as other Godox AD-series strobes, as an off-camera flash.  DETAILS The AD100 Pro is labeled as a 'pocket flash'...
---
• 1 • 10 • 11 • 12 • 13 • 14 • 15 • 16 • 17 • 18 • 19 • 2 • 20 • 21 • 22 • 23 • 24 • 25 • 26 • 27 • 28 • 3 • 4 • 5 • 6 • 7 • 8 • 9 • HomepageFeatured • Photography • RoyalMeteorologicalSociety • RudolfSulgan • WeatherPhotos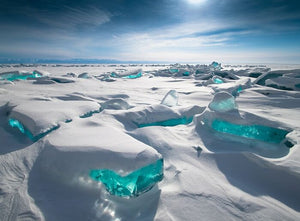 This year, the Royal Meteorological Society and weather forecaster AccuWeather have received over 7,700 entries for their Weather Photographer of the Year competition. From rivers to clouds to thunderstorms, all of the images show the beautiful impact that weather leaves on our planet and the judges have had a hard time choosing the winners. But they had to. Photographer Rudolf Sulgan took home the grand prize for his photograph of people making their way across the Brooklyn Bridge in the middle of a blizzard. "The weather affects all of our lives and this picture captures that perfectly," Liz Bentley, Chief...
---
• instagram • photography • socialmedia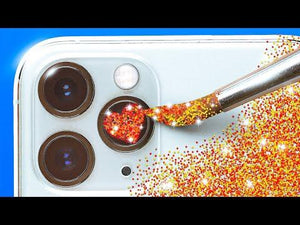 Genius Instagram hacks that make posts go viral Did you know that when you add a small drop of water on your phone camera it becomes a microlens. – you can automatically take zoomed-in detailed pictures of anything. I give you some panorama photo ideas. For starters, you can take a photo in front of a mirror looking at the camera and as the panorama photo begins to move you can then switch and look over at the mirror. It will make it seem like your reflection is facing the other way. If you're out and about, you can find...
---
• Art • OnlineShopping • Photography • ThePrintEmporium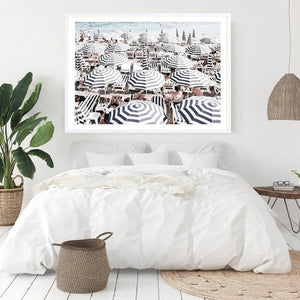 Photographed on the Amalfi and the nearby island of Capri, Zoe had quite the adventure shooting the location's iconic blue and white umbrellas, rocky outcrops and classic coastal Italian scenes for the print series that is priced from a very affordable $29. Amalfi Summer print "I had to bluff my way in as I didn't realise we were supposed to have booked a month prior!" says Zoe of the process by which she captured La Fontelina Beach Club series – her favourite images from the new range. "The staff were amazing and let us spend the day there snapping photos, swimming...