• GiftGuides • Gifts • Golf • Lifestyle • Sports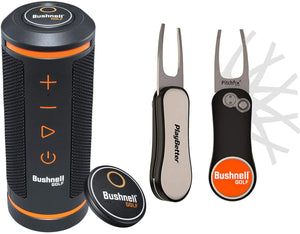 Whether you need a last-minute gift idea for dad or a gift for your wife, the best golf gifts are always appreciated. For your parents, your co-workers, friends or even for yourself, everyone knows someone who loves to golf. Nothing shows you care more than buying them something that helps them take their game to the next level. Now that Father's Day is around the corner, the best golf gifts are also perfect Father's Day gifts to snap all golf-loving dads you know. That's why we compiled 50 of the best golf gifts you can order right now. From the...
---
• Camping • Gardening • GiftIdeasForMum • Gifts • XmasGifts
If you are stuck for a gift idea for Christmas, birthdays or Mother's Day, and your Mum is the outdoorsy type – then we have over 100 gifts ideas – for all sorts of Mums.  For Mums that love fishing, camping, experiences for Mum or the fitness Mum. Gift Experiences for Mum: Sydney Harbour Bridge Climb or Story Bridge Adventure Climb Hot Air Ballooning Helicopter Flight Horse Riding Swimming with the Dolphins Indoor Skydiving (Gold Coast, Penrith, Perth) Skydiving Abseiling Jet Fighter Flight Whale Watching Go to a Half Day Stunt Academy Sydney Eye Skywalk Dive with Sharks Defensive Driving Course...
---
• Beauty • GiftIdeas • Gifts • HolidayGiftGuide • Home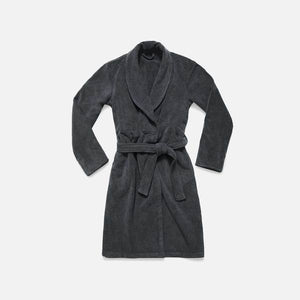 Some people like to shop for gifts months in advance, while others have mastered the art of procrastinating. No matter which camp you fall into, all that matters is that you get the best gift for your mom. When it comes to shopping for her, not any old present will do. After all, she's the one who has done so much for you year after year, so finding the perfect present is important — but also a lot of pressure! That's why we're sharing a few of the best gifts for mom, no matter the occasion. These perfect picks will...
---
• BestChristmasGiftsOf2019 • Gifts • Holidays • Lifestyle • LivingRoom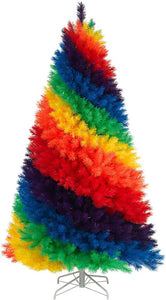 For most people, the process of picking a Christmas tree is simple. You look at the space you have in your home, assess your budget, go to the store and find a tree which fits your requirements. Generally speaking, the fuller and well-shaped the tree is the better.  There are, of course, some exceptions to the rule. For instance, in some states across America, people have started their own regional alternatives to the traditional tree. Examples include trees made of sand in Florida, poinsettia trees in California and lobster trap trees in New England. The above shows that for some...