• Beauty • GiftIdeas • Gifts • HolidayGiftGuide • Home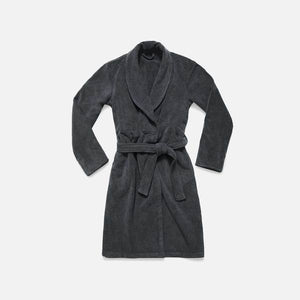 Some people like to shop for gifts months in advance, while others have mastered the art of procrastinating. No matter which camp you fall into, all that matters is that you get the best gift for your mom. When it comes to shopping for her, not any old present will do. After all, she's the one who has done so much for you year after year, so finding the perfect present is important — but also a lot of pressure! That's why we're sharing a few of the best gifts for mom, no matter the occasion. These perfect picks will...
---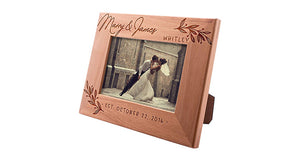 It is the perfect day to celebrate love and togetherness. If your wedding anniversary is coming up and you are looking for a gift to surprise your husband with, we have the right suggestions for you! Surprise your life partner with these 40 anniversary gifts and make him fall in love with you all over again. 1. Personalized Picture Frame What's a better way to remind your dear hubby of the eternal bond of love than by gifting him a personalized wooden photo frame that he can keep on his office desk? Customize this beautiful photo frame with a lovely...