• BlackLivesMatter • FeaturedArticles • GlobalHealthNews • Monumentalmyths1 • TopPicks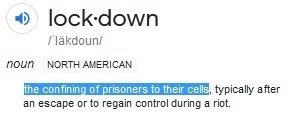 Are all these topics and events related?   Are they part of a bigger plan?  And what exactly is the Great Reset?   Great questions!  We're going to try to "connect the dots" in this article, so put on your seatbelts and get ready to learn. In June, at a virtual meeting hosted by the World Economic Forum (WEF), many of the "globalists" met and proposed to "reset" the global economy. We've seen the same group of government agents, powerful business leaders, and activists using climate change to justify their policy changes for decades, but the Great Reset is the most radical...
---
• believeincestsurvivors • BlackLivesMatter • FalseMemorySyndrome • FeaturedContent • MeToo • SexualAbuse • SocialJustice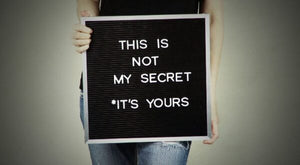 In the last few years, survivor activists have bravely shown the world that adult sexual assault and harassment are far more commonplace than many had formerly realized or wanted to acknowledge. The same is true of incest: sexual abuse by a family member, usually when the victim is a child. Yet, while terms like catcalling, campus sexual assault, workplace harassment and date rape have by now become everyday phrases, the word incest remains taboo. What we don't speak about, we can't analyze. Progressive culture has been steadily dismantling the victim-blaming tropes that have stigmatized adult rape survivors for centuries, like...