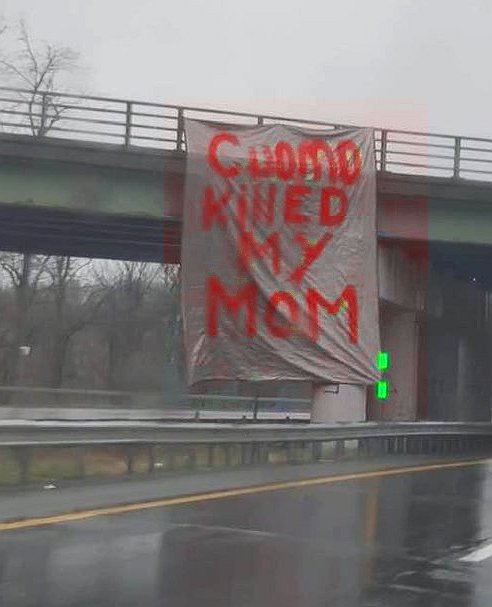 What has happened is that disclosure has finally started.  We knew months and months ago that the whole Russian hoax had zero predicate.  Now we read the key document that proves it black and white.
An unwilling MSM is having to pay attention though no one listens to them anymore.
It is all abundently clear that justice will be served and the only toying is in regards to Obama and Biden who played a much larger role than known.  Yet sixteen former officials will take the fall on the face of the evidence.  Want to bet whether their testimony makes the case?
Coincidence or foreknowledge?