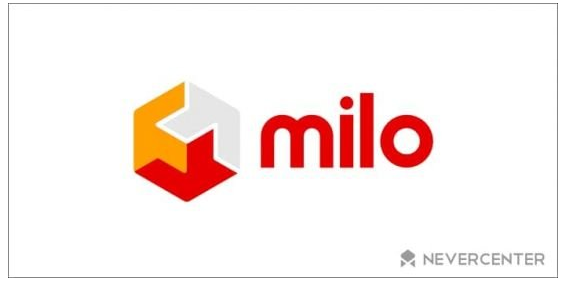 Nevercenter Milo – is a new kind of real-time renderer and VR viewer, powered by the industry-leading Unreal Engine for hyper-realistic lighting, materials, and shadows for your 3D models. Currently in Early Access and rapidly developing, it's the ideal tool for product shots, game asset visualization, ArchViz/architectural walkthroughs, portfolio renders, VR previews, turntable gifs for social media, and instantly showing all your models off in the best light possible. Included free with Silo.
Milo is something new: a real-time renderer built atop the industry-leading capabilities of Epic's Unreal Engine, which is used in AAA video games like Fortnite, ArchViz, film production, and more. Milo was selected by Epic for one of their prestigious Mega Grants as an investment in Milo's development. Milo takes advantage of the many features Unreal affords, such as PBR materials, VR support, and much more (real-time raytracing coming soon). Watch this space as Milo continues to actively grow.
Features
• Variable Edge Creasing
• Blend Shapes for Animation and Modeling
• Interactive Backgrounds and Lighting
• Live Walkthroughs (VR/Controllers Supported)
What's New
* Raytracing preview: press the RTX button to enable raytracing (if you have an RTX-capable graphics card). Stay tuned for more updates!
* Nighttime Sky: You can now toggle between day and night in the Sky background!
* Updated color choosers: color choosers now show the active color and pop out the chooser when clicked.
* Various minor fixes/updates.
Title Release: Nevercenter.Milo.2021.1
Developer: HomePage
License: ShareWare
OS: Windows
Download:

Nevercenter Milo 2021.1 (170 MB)
The post Nevercenter Milo 2021.1 (x64) [Latest] appeared first on S0ft4PC.