Netflix is looking to expand its reach beyond movie and television streaming, with the company hiring a former Electronics Arts and Facebook executive to run a new gaming initiative.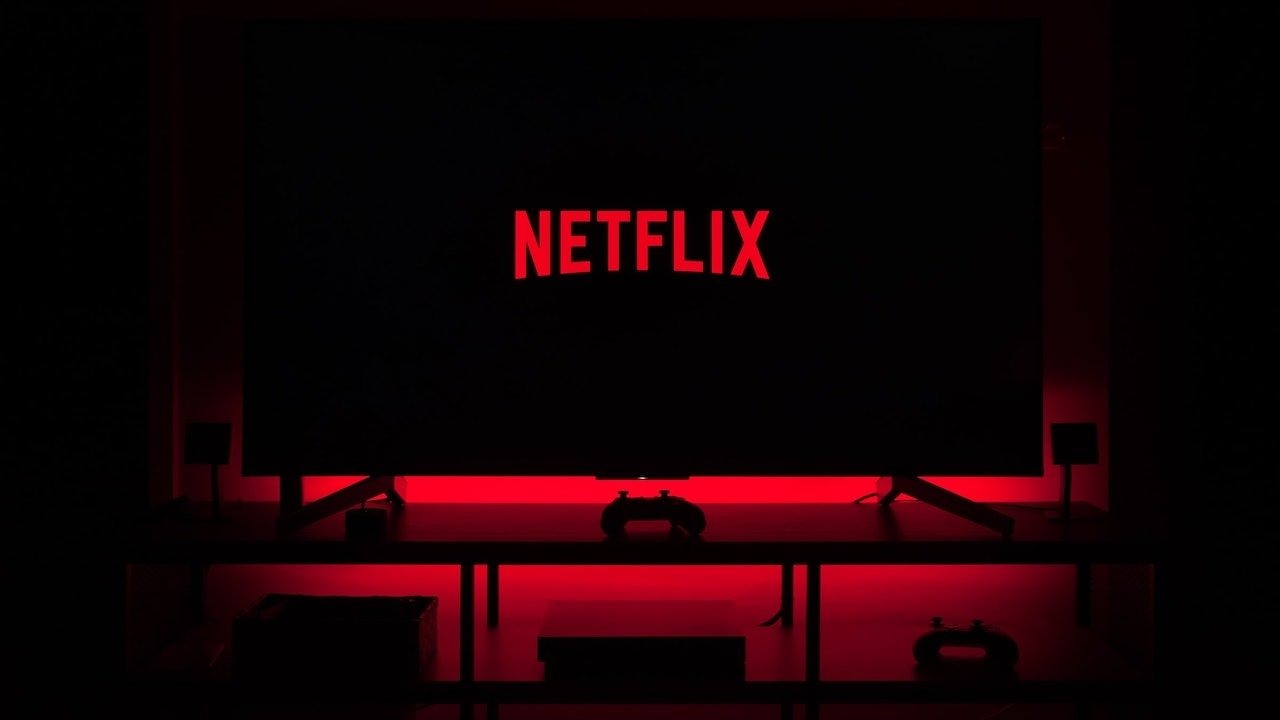 Netflix on Wednesday said Mike Verdu will join the company as vice president of game development,
reports
Bloomberg
. The executive reports to COO Greg Peters.Verdu is a gaming industry veteran, with stints at Atari, EA, Zynga, Kabam and Facebook. After starting a software development company in 1985 that served the Department of Defense, he co-founded Legend Entertainment with Bob Bates in 1990. Legend was acquired by GT Interactive Software, which was bought by Atari. Verdu and Bates worked together on first person shooters including Unreal II, according to Verdu's LinkedIn
profile
.
Read more...