Admittedly, we women can be hard to shop for. Unless the woman in your life is willing to give you a detailed list of what she wants and where to get it, she's likely to be disappointed with at least one gift this year. We are complex, with a wide range of interests and hobbies. Those of us who are working to tick specific items off our bucket lists can be even harder to shop for – especially if it isn't in the budget to buy a ticket around the world or even a weekend getaway. Times are tough right now and our priorities change, but I think our list will make it easier to find a gift for women of all ages and at every price point. Whether you are looking to find the best travel gifts for her or a way to help the lady in your life learn a new skill or fine tune a hobby, you'll find it here!
Gift For Her #1

: Help her learn a foreign language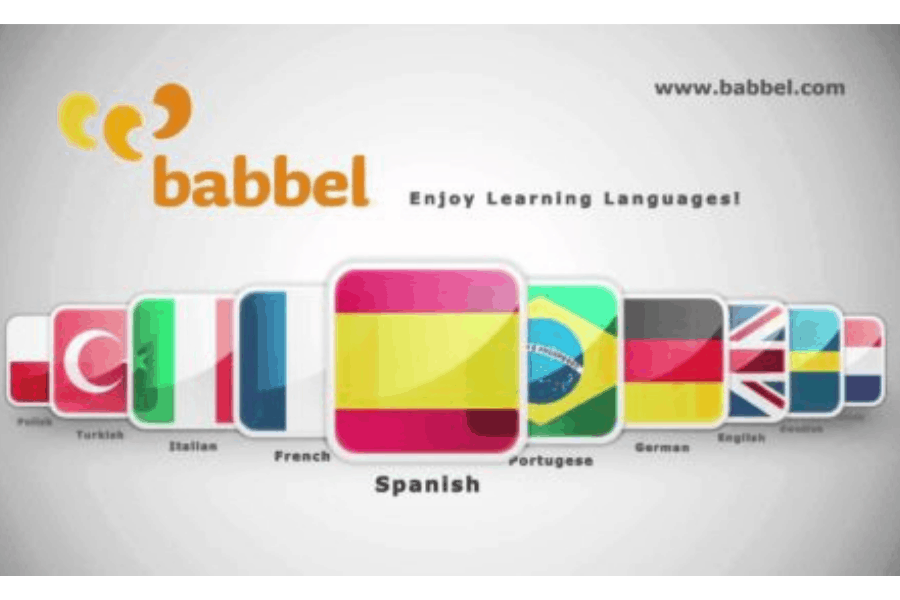 Knowing a foreign language can make traveling much easier.  Whether she's starting from scratch, or wanting to perfect her language skills, Babbel can help. Designed by linguists with interactive dialogues, the ability to learn on any device and reviews that bring back everything you learn, there is a reason over 10 million people subscribe to Babbel – because it works. This is the gift that keeps on giving.
Get her a subscription to Babbel HERE.
---
Women can be hard to shop for. That is why this gift guide for the female traveler provides a great list of travel gifts for women. Discover some great gifts for her today! #TravelGifts #GiftGuide #FindingAGiftForHer
Click To Tweet

---
Gift For Her #2

: Help her stay organized while traveling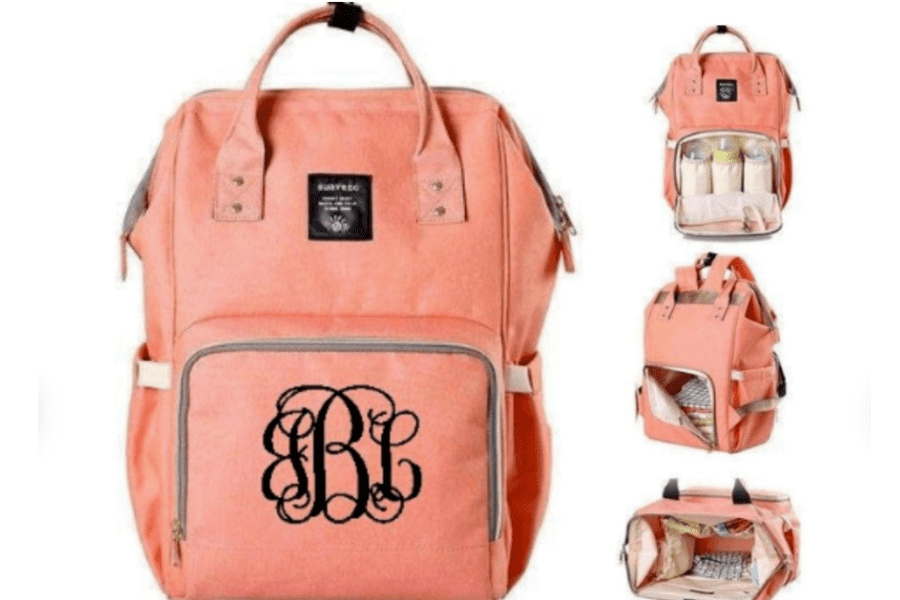 This gift is good for any traveler – male or female – but especially those who travel as a family. This helps keep your and the baby's gear in one easy to access place. This Multi-Functional Baby Diaper Bag is large capacity while being durable and waterproof! Keep using it as the kids grow up for water bottles, snacks and games!
Find this gift for her on Etsy HERE.
Gift For Her #3

: Feed her wanderlust while she works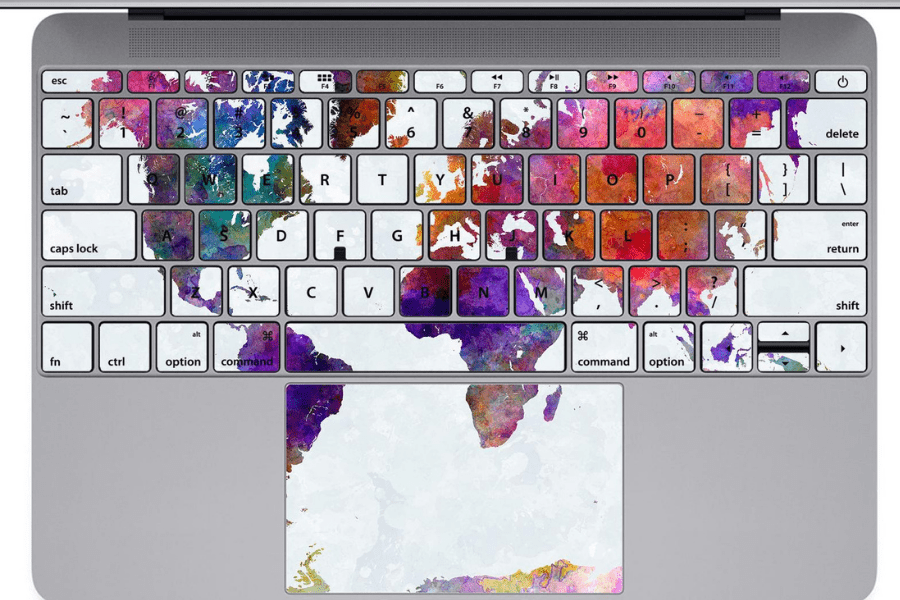 This gift makes me wish I had a Mac Book instead of my trusty PC. Such a fun way to spice up a boring keyboard and protect it at the same time. Easy to apply and remove so that you can change it out if it gets dirty or for some reason you get tired of the World Map Decal. One of the best travel gifts for women who are stuck at home like the rest of us right now.
Grab her some travel decals and stickers on Etsy HERE.
Gift For Her #4

: Help her travel in comfort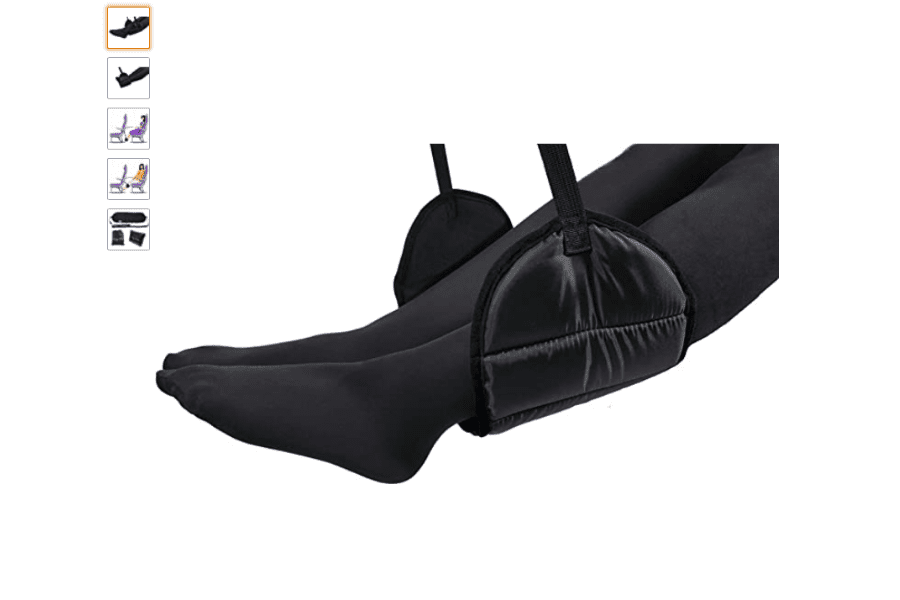 Raise your hand if your favorite female traveler has a hard time getting comfortable on airplanes or inevitably ends up with swollen ankles and feet at the end of a long flight! This Airplane Foot Rest alleviates those issues and will ensure that she is comfortable in flight and rested and ready to take on the world at her next bucket list destination.
Get this an awesome airplane foot rest gift for her on Amazon HERE.
Gift For Her #5

: Help her develop her photography or other skills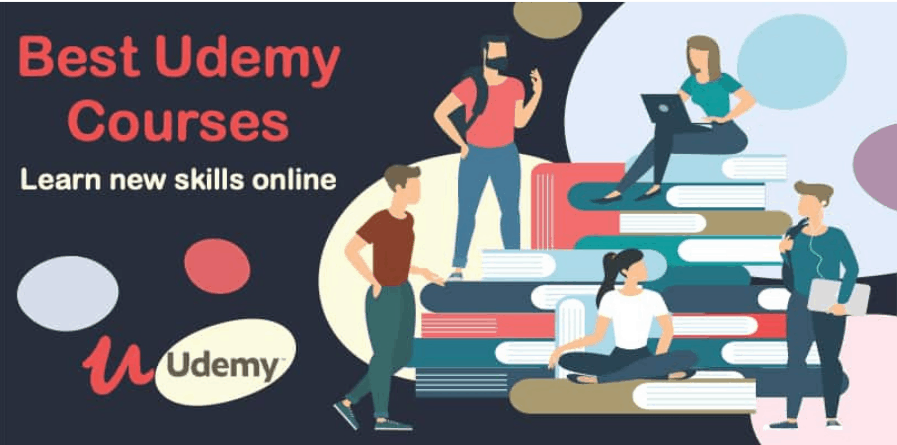 With the slogan "Dream Up" and the world's largest selection of courses, Udemy has something for everyone. If your gal is wanting to take beautiful pictures of her bucket list adventures or Christmas card worthy family photos, Udemy's Photography Basics class is a good place to start. You'll also find courses ranging from cooking to guitar lessons or art classes to programming. We just made finding a gift for a woman easy – you're welcome.
Enroll her in a Class on Udemy HERE.
Gift For Her #6

: Help ease her packing woes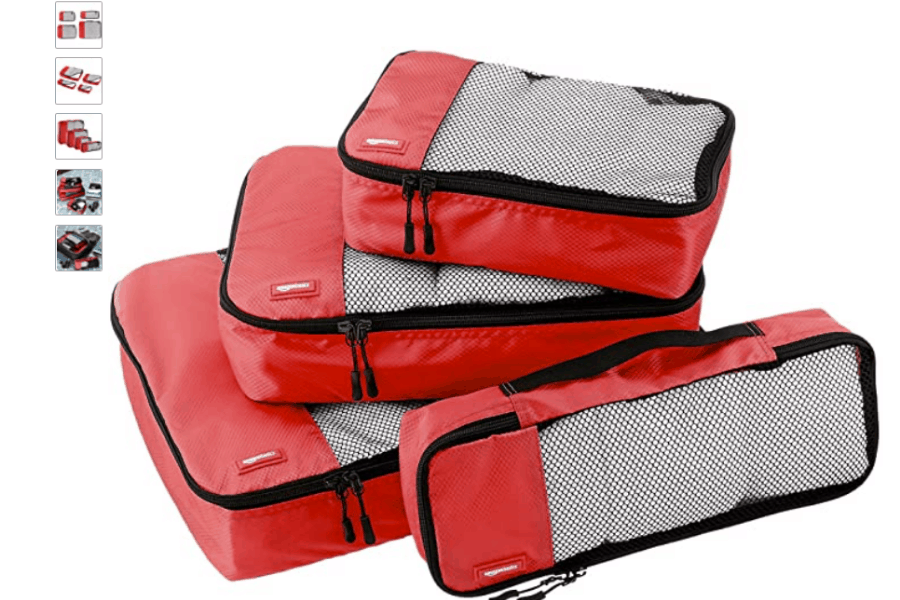 Packing can be one of the most frustrating things about traveling – especially if you are flying. This 4 piece Travel packing cubes will not only help her stay organized but might keep her from overpacking and that dreaded overweight luggage at airport. If she is anything like me, she may even choose to use one of the cubes to keep dirty clothes separate throughout her travels.
Get her travel packing cubes as one of the gifts for her on Amazon HERE.
Gift For Her #7

: Help her stay warm and stylish while adventuring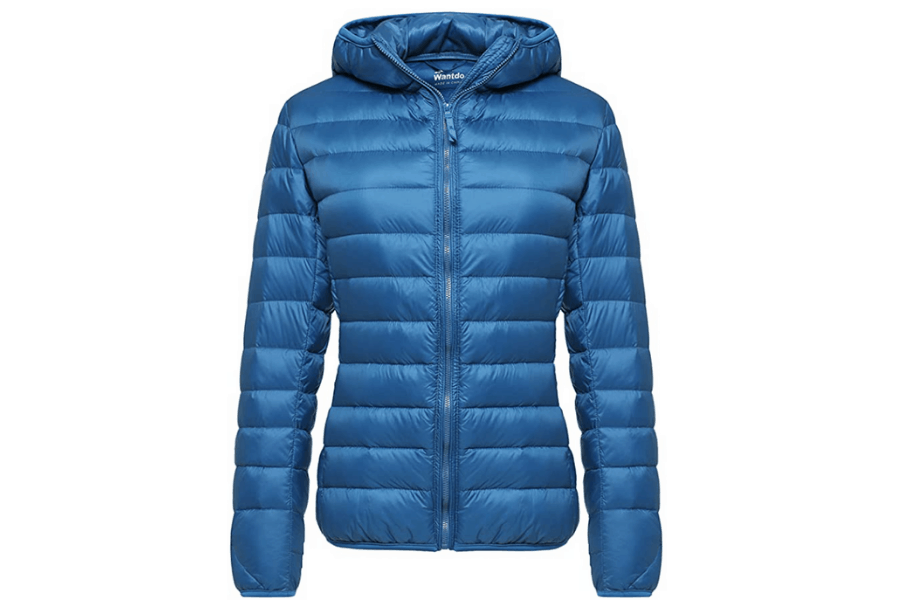 This Women's Packable Light Weight Hooded Jacket is both functional and stylish. The lady adventurer in your life will love wearing it around town or out on a hiking trail in the fall. It is hooded, packable, light weight, water repellent and cute too! No wonder it is considered one of the best travel gifts for her!
Snag her this awesome jacket on Amazon HERE.

Gift For Her #8

: Help her keep her toiletries from spilling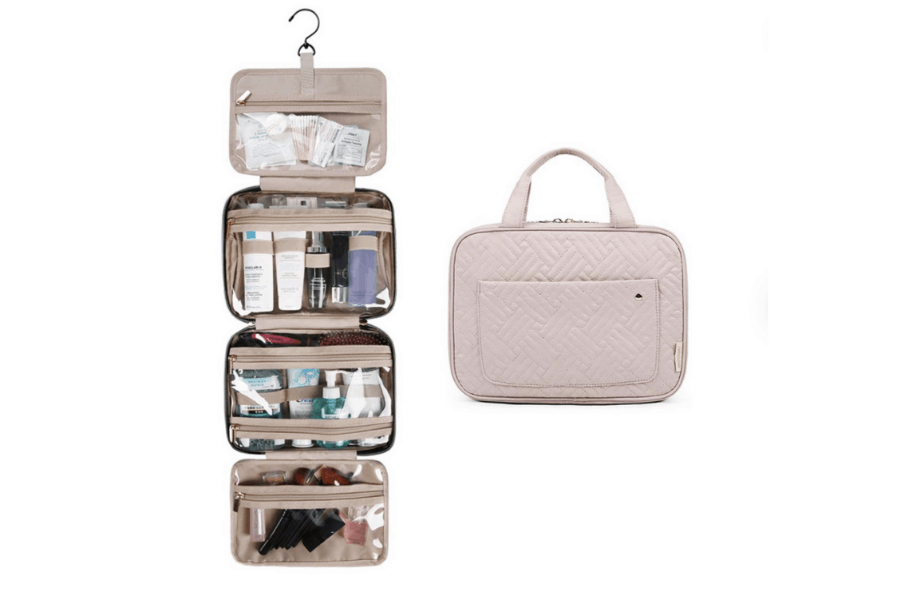 Every woman loves a good toiletry bag. This Toiletry Travel Hanging Bag truly has it all. It is stylish, has easy access compartments, is water resistant and has a swivel hook for hanging. Traveling with liquids has never been so safe and easy!
Buy her a great travel toiletry bag on Etsy HERE.
---
Need to buy gifts for the woman who wants nothing? Well, The Bucket List Project has come up with a great list of gifts for her to help her with her bucket list. Check it out! #TravelGiftsForWomen #GiftsForHer #GiftGuideForWomen
Click To Tweet

---
Gift For Her #9

: Help her fly in style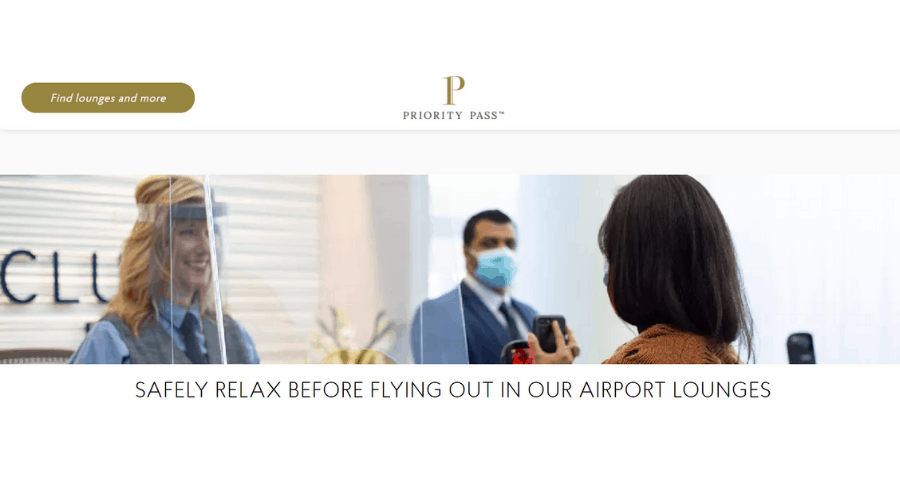 A Priority Pass is the perfect gift for a lady chasing her bucket list! She'll love you for giving her access to over 1,300 airport lounges worldwide and the luxury of relaxation while traveling. Priority passes offers you both the VIP experience you deserve – because with her membership she can bring another traveler into the lounge as well! Perhaps this is why it is one of the best gifts for her around.
Grab a membership to Priority Pass HERE.
Gift For Her #10

: Help her map her adventures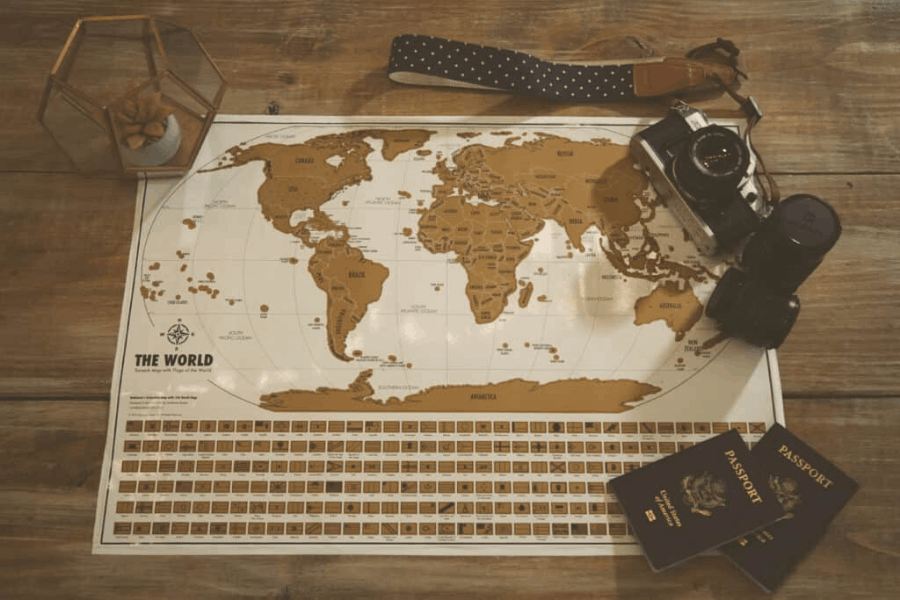 A Landmass Scratch Off Travel Tracker Map is the best way to help her keep track of her bucket list adventures around the world! These maps will help her document her past travels while reminding her that there are still plenty of exotic places, cultures, languages, and foods to explore. As an added bonus, the map is beautiful and is a great addition to any home. Plus, with so many options, they offer plenty of gifts for her that she will love. If you want to read more about this amazing scratch off map – then read our review: Scratch Off Map by Landmass.
Pick her up a beautiful Scratch Off Travel Tracker Map from Landmass HERE.
Gift For Her #11

: Help her plan her next bucket list adventure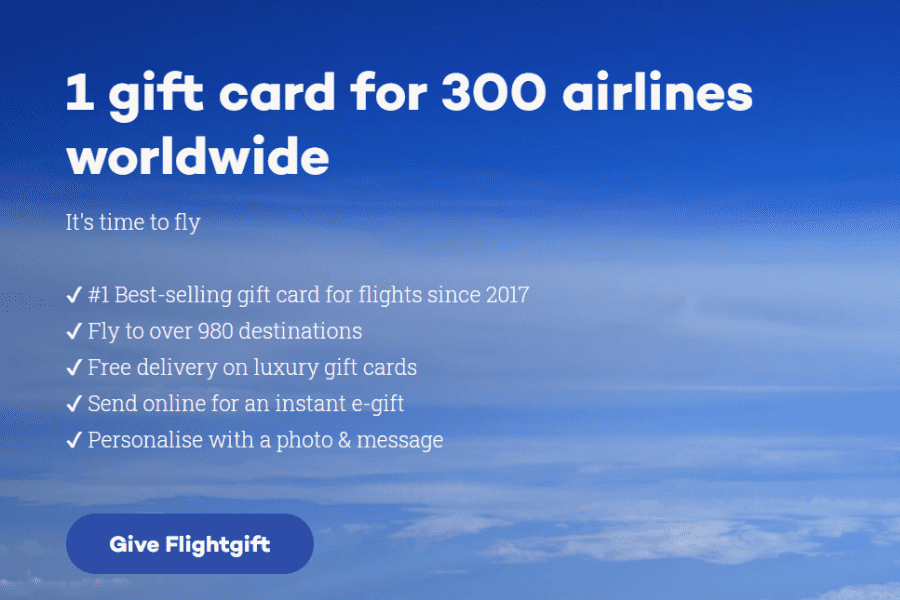 The Flight Gift is the best thing you have never heard of and the perfect gift for a woman chasing her bucket list. It is one gift card for over 300 airlines worldwide. You choose the denomination, and delivery method (email or tangible card in the mail) and the recipient uses it to book any flight from over 300 airlines. Finding gifts for her is literally that easy! Who wouldn't want the gift of travel and choices?
Grab her a Flight Gift Card HERE.
Gift For Her #12

: Help her add to her bucket list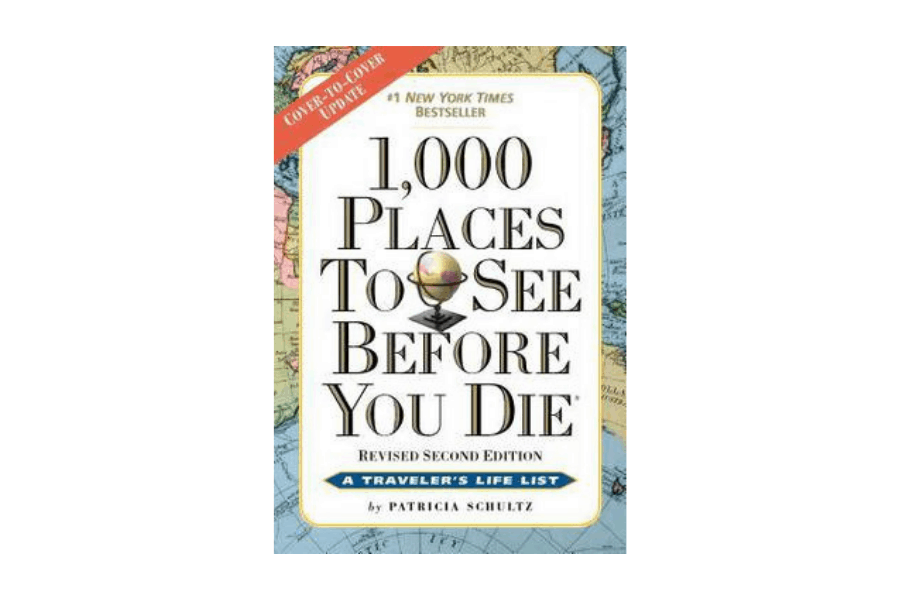 1,000 Places To See Before You Die truly reinvented the travel book as both a wish list and practical guide. There are 600 full-color photographs along with suggestions of places to stay, restaurants to visit, and festivals to check out in every location. She'll also find multi-starred restaurants and historic hotels such as the Ritz, as well as moderately priced gems that don't compromise on atmosphere or charm. When she uses it to add to her bucket list it is sure to be a gift When she uses it to add to her bucket list it is sure to be a gift you both will love!
Pick her up 1,000 Places To See Before You Die from Amazon HERE.
Gift For Her #13

: Give her travel fun for the entire family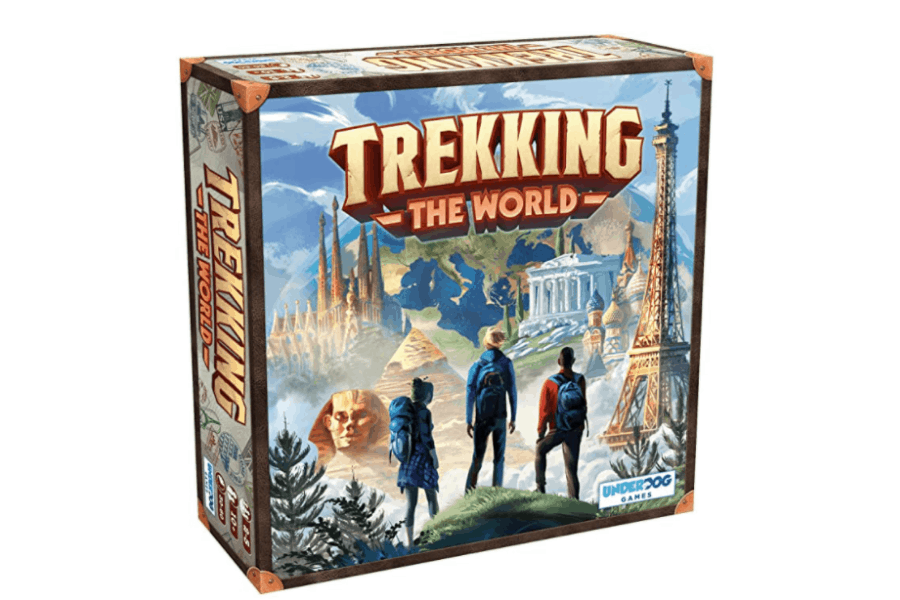 There is nothing like the gift of fun – especially when you can share it with those you love! Trekking The World: A Globetrotting Family Board Game is a way for her to share her joy of travel – both places she has been and places she hopes to go. We got this game as a wedding gift and it really is game night at its best – especially right now while traveling is limited.
Buy this Board Game from Amazon HERE.
Gift For Her #14

: Help her show off her travels with a special accessory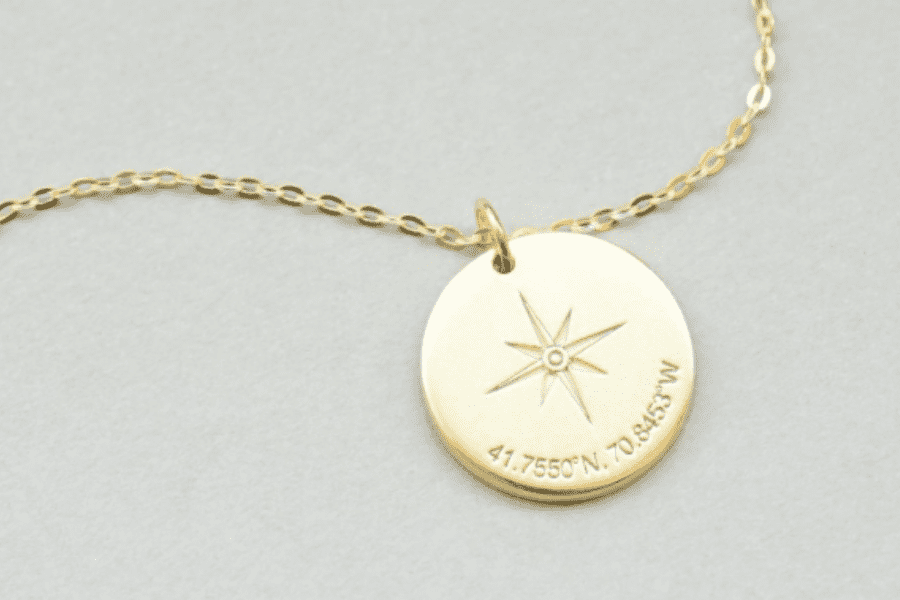 Feel like you are looking for gifts for the woman who wants nothing? Have no fear. There is nothing more special than a piece of jewelry that is made just for you. She will adore this compass pendant necklace which you can personalize with the coordinates to a favorite destination -maybe the spot where you got engaged or her hometown – the possibilities are endless, but the gift is priceless. She will love showing off her travels and talking about the spot in the world that means so much with this beautiful necklace.
Find a beautiful piece of jewelry as one of the gifts for her on Esty HERE.
Gift For Her #15

: Help her destress and relax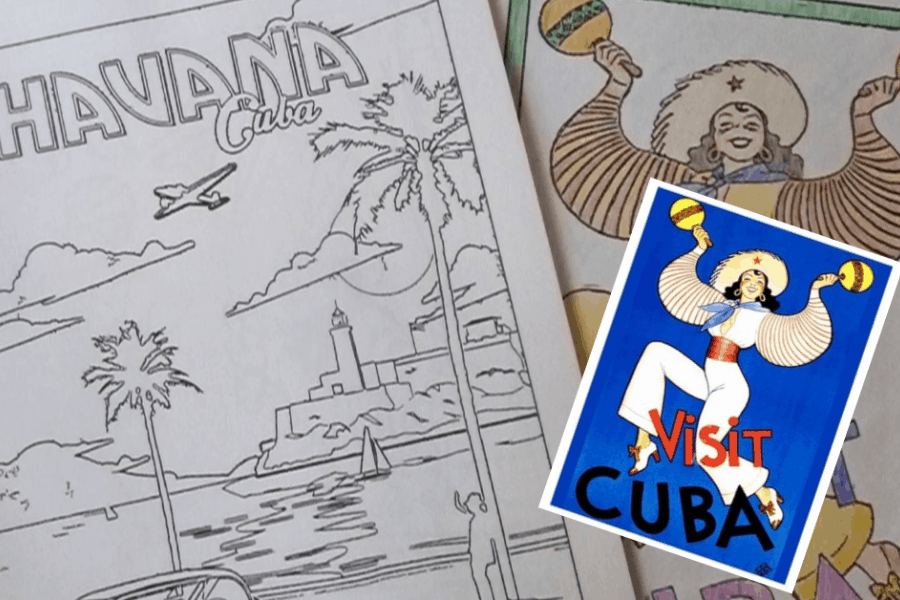 Whether she has been to Cuba or not, this coloring book for children and adults is a fantastic gift for any traveler. She can wanderlust about visiting the illusive island while coloring the gorgeous vintage travel posters to relax and destress after a long day. Visit Cuba was created by Eric Gamble and is presented by The Bucket List Project. If you would like to learn more about it read "Visit Cuba – A Coloring Book for those with a Passion for Cuba"
Buy her a Visit Cuba Coloring Book HERE.
Gift For Her #16

: Help her decorate her favorite room & remember her adventures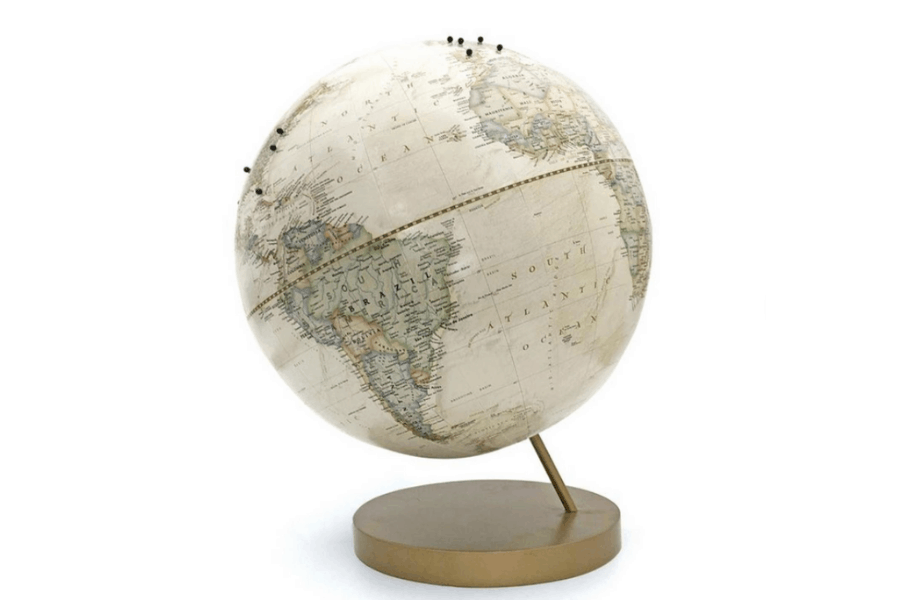 If there is a quintessential gift for women chasing their bucket list, this Custom Ivory Push Pin Globe is it. A gorgeous addition to any room that will help her remember her adventures and dream about where she will visit next.
Get a Push Pin Globe for her Desk off of Etsy HERE.
So what do you think of our Gift Guide for the Female Traveler? Did you indeed find a gift for the woman who wants nothing? Is there something you recently found that would be perfect gift for her to add?  Let us know in the comments below!
 Don't forget to Pin these Gifts for Her to your Favorite Bucket List Board!
Disclosure: This post, "Gift Guide for the Female Traveler" may contain affiliate links. Using the links doesn't cost you any extra, and it helps keep the site free, fun, and community supported! Eric & Darcee will never recommend a product that we don't genuinely believe in, actually use ourselves, have researched, and trust. Please see the disclosure policy for more information.
The post Gift Guide for the Female Traveler appeared first on The Bucket List Project.