While some of the Tokyo 2020 Games are over, others are just beginning: The Tokyo 2020 Paralympic Games are right around the corner. And just like earlier this summer, there are few ways you can enjoy the action from home. 
1. Watch livestreams and highlights on YouTube
Starting August 24, catch livestreams as well as clips and highlights from 13 official Paralympic broadcasters around the world on their YouTube channels. The Paralympic Games channel will also be streaming over 1,300 hours of live sports across 219 countries and territories, as well as sharing highlights, athlete interviews and behind-the-scenes videos with automatic captions available in 13 languages. Livestreams will also be accessible with automatic captions in English.
2. Stay up to speed with Google Search
Find the latest information on your favorite team and Paralympians, and even see where your country ranks in the race for gold. If you can't tune into the Paralympics live, don't worry — you can watch a daily recap video, check out the top news related to the events and with Google Images, even see photo galleries of some of the best photos of the day.  For data lovers, check out our Trends page to see fun Search stats on your favorite sports. And, for a limited time only, keep an eye out for a fun surprise when searching for the Paralympics — I can't say too much, I wouldn't want to spoil the fun!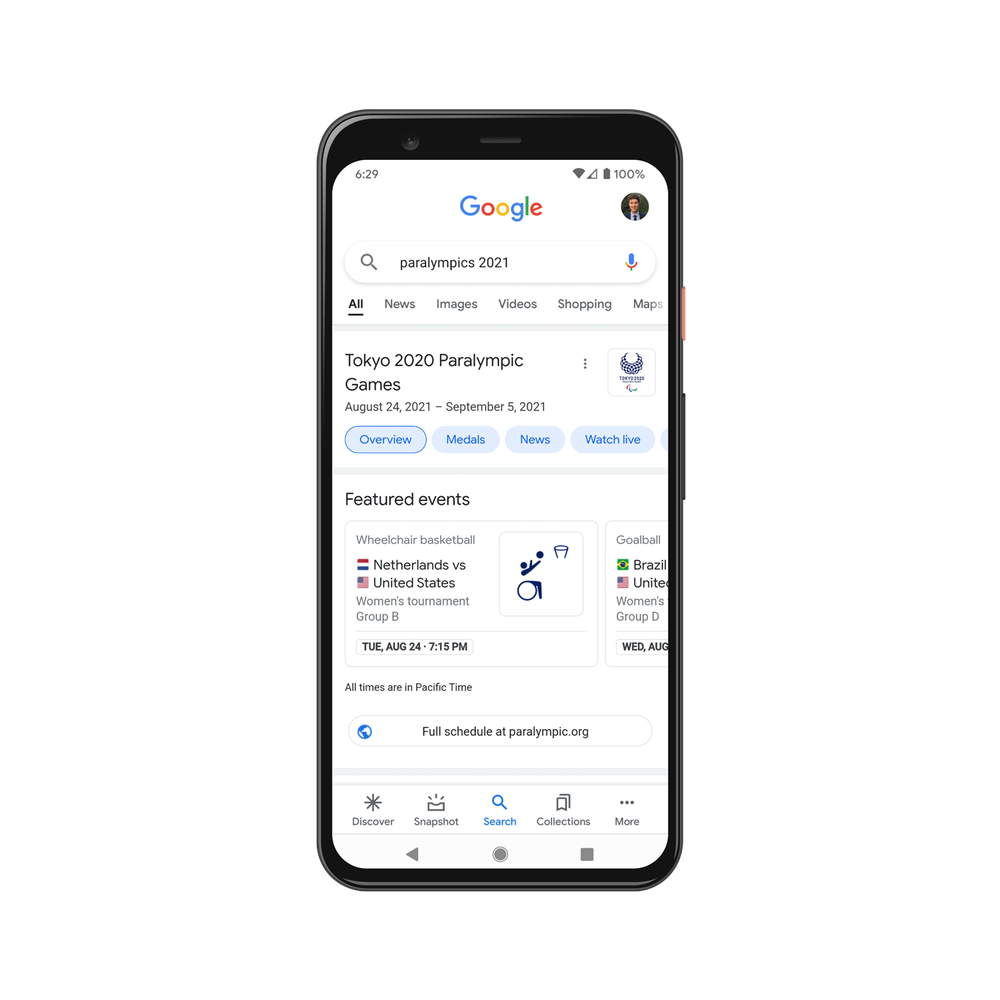 3. Experience Déjà-mew on the Doodle Champion Island Games
Are you (still) feline Lucky? Lucky the Cat is back in our interactive Doodle game! Click on the Doodle to enter the gameworld, join a team and compete against reigning Champions across table tennis, archery, rugby and more. Keep a lookout for competitors and characters with disabilities and without, dozens of surprises and side quests as you journey through Doodle Champion Island, where there are some new levels and extra quests…if you're up for the challenge.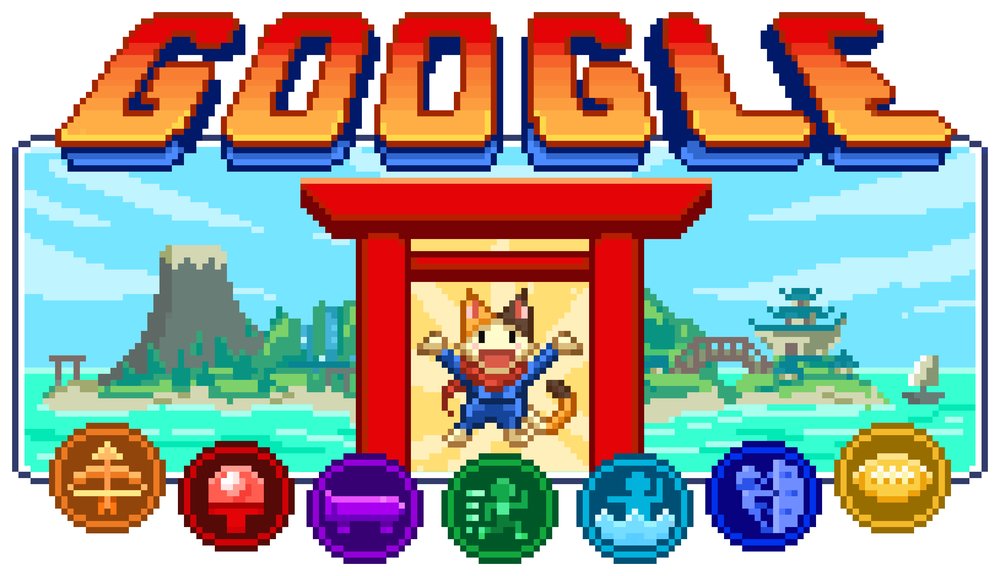 4. Stay up to date with the Google Assistant
If you want to learn more about the Paralympics, just say, "Hey Google, give me a Paralympics fact." Find out which country has the most medals or how your country is doing with "Hey Google, who is leading the Paralympics medal table." You can even ask, "Hey Google, what do you like about the Paralympics?" available in all languages. Whether you're using your phone, speaker, TV or other enabled device, Google Assistant will have all the important details.
5. Capture the moment with heartwarming Tenor GIFs
The IPC are also working with expression platform Tenor to showcase the very best of the Tokyo 2020 Paralympic Games. Find incredible moments from the world's Paralympians on Tenor's Paralympics channel.
And now, all we have to do is wait for the games to begin.